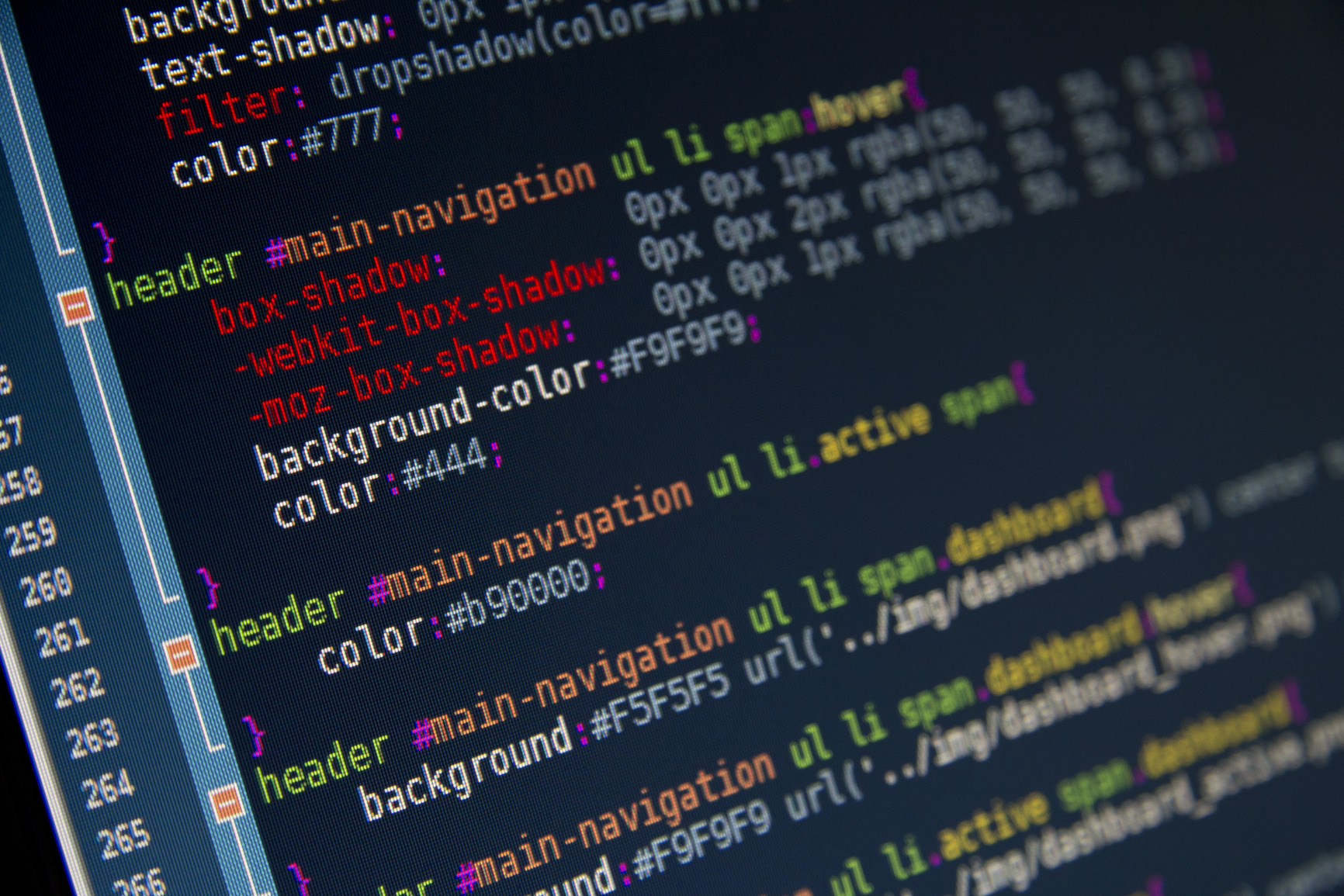 Bytes & Brews
Come on out this week and talk code over a pint of extraordinary locally brewed beer.
This is an opportunity to come together to network, bring your laptop and share your code, ask questions about your homework or your projects.
BCC CIS Students — this is a chance to connect with your mentors in person.