Get involved with us, let's make a difference
At the heart of what we do..
Our biggest passion is to make an impact every day regardless of it's size. We work hard and love to show our commitment to the city we call home, Fall River, MA. Our contributions are an effort to share our knowledge and skills and grow the youth of our city. Our events are always free to the public and all are welcome. 
Here are some upcoming events and other information we're create to share in our mission: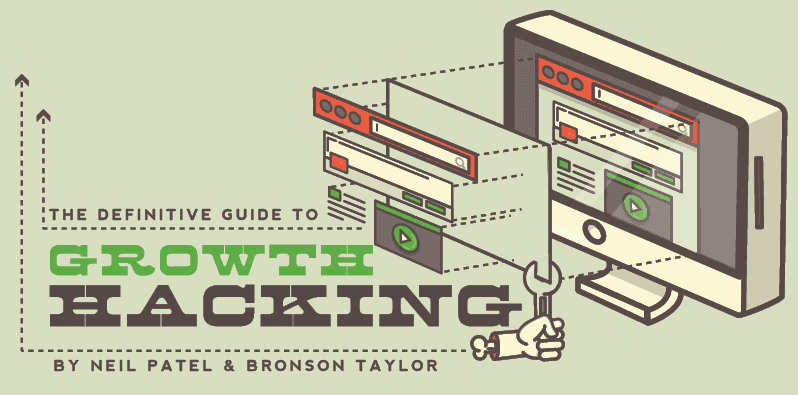 Today we'd like to share with you an excerpt from Neil Patel & Bronson Taylor's "The definitive guide to Growth Hacking". We at POCO recognize that a large number of people who are interested in learning more about the field of software/internet development or perhaps are interested in engaging our services as developers are entrepreneurs. As such […]
http://pocostud.io/wp-content/uploads/2016/03/the-definitive-guide-to-growth-hacking.png
395
798
Christopher Medeiros
http://pocostud.io/wp-content/uploads/2015/04/Poco-Final-Logo-PNG1.png
Christopher Medeiros
2016-03-08 13:51:24
2016-03-08 14:18:04
WHAT DOES GROWTH HACKING LOOK LIKE IN PRACTICE?
This article is meant to be a primer for anyone interested in learning the skill of programming.  However, we won't be giving you any lessons on data types or control structures. Instead, we'll be providing you with something much more valuable. We at POCO encourage everyone to give some type of programming a try at […]
http://pocostud.io/wp-content/uploads/2016/03/HOW-TO-LEARN-TO-CODE.jpg
315
560
Christopher Medeiros
http://pocostud.io/wp-content/uploads/2015/04/Poco-Final-Logo-PNG1.png
Christopher Medeiros
2016-03-04 14:18:51
2016-03-04 16:33:46
How to learn to code the right way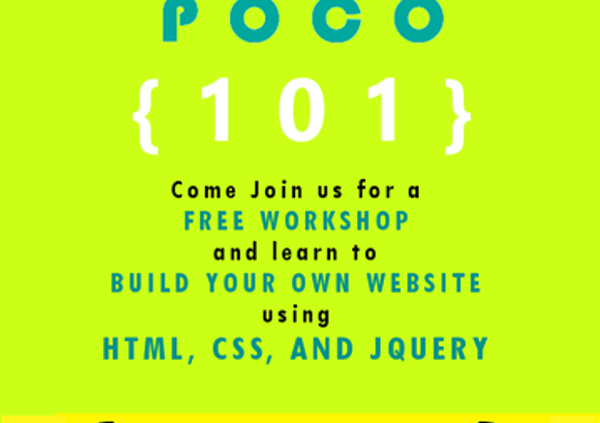 When? July 18th, 2015 – 9am to 1pm Where? YMCA SouthCoast – Fall River 199 N Main St, Fall River, MA 02720 (508) 675-7841 Registration is open now with limited seats This event has ended Join team POCO this Summer for a web development 101 course and learn about HTML, CSS and JavaScript while developing your […]
http://pocostud.io/wp-content/uploads/2015/04/POCO101-5.png
800
600
James Simoes
http://pocostud.io/wp-content/uploads/2015/04/Poco-Final-Logo-PNG1.png
James Simoes
2015-04-30 20:11:38
2016-02-29 10:03:50
POCO 101 at the Y - Intro to Web Development